Welcome! I'm Saoirse (pronounced seer-shuh) and I've been a certified massage therapist for 15 years.
I've worked in all different types of settings but I've found my passion in working closely with my community to promote healing.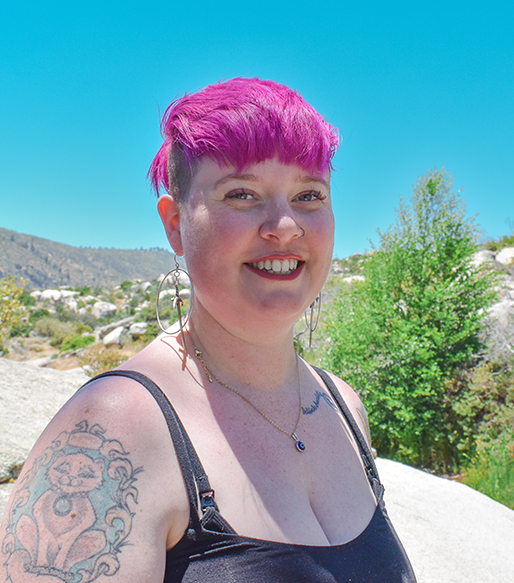 I've learned many different modalities and have found the most success in drawing from a variety of them during each session. I can provide simple circularity massage, promoting relaxation and blood flow.
I can help with injury recovery (with the permission of your healthcare team). I can help those with chronic pain conditions such as arthritis and fibromyalgia with pain relief.
If you're looking to improve your mental health with some quiet time and caring touch, I would be honored to hold that space for you.
Whatever your needs are, I would love to plan with you to make your quality of life better.
Use my booking link to get started and feel free to call or text with any questions.